Press release
Email us your press release. If the content is deemed acceptable, we will get back to you. The price of publication is 625 DKK (normal price is 1350 DKK) for a press release in Danish. Of course, the publication also includes infoexpress.se, the Swedish version, if the article is in Swedish.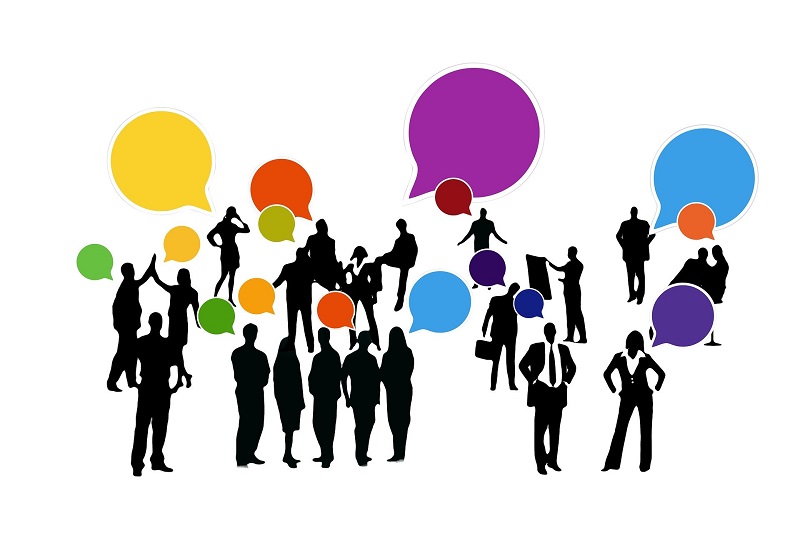 Display
ad
LIMITED OFFER Would you like to publish your advertisement on infoexpress.dk? Contact us right away! We currently accept the following formats: 720 x 90 px for 999 DKK/month 300 x 250 px for 499 DKK/month If you are interested in other formats, contact us!
Info Express Sweden
Do you have a sales campaign ongoing? Are you looking for another way to advertise your sale? Info Express Sweden a newspaper in western Scania might be soemthing for you.